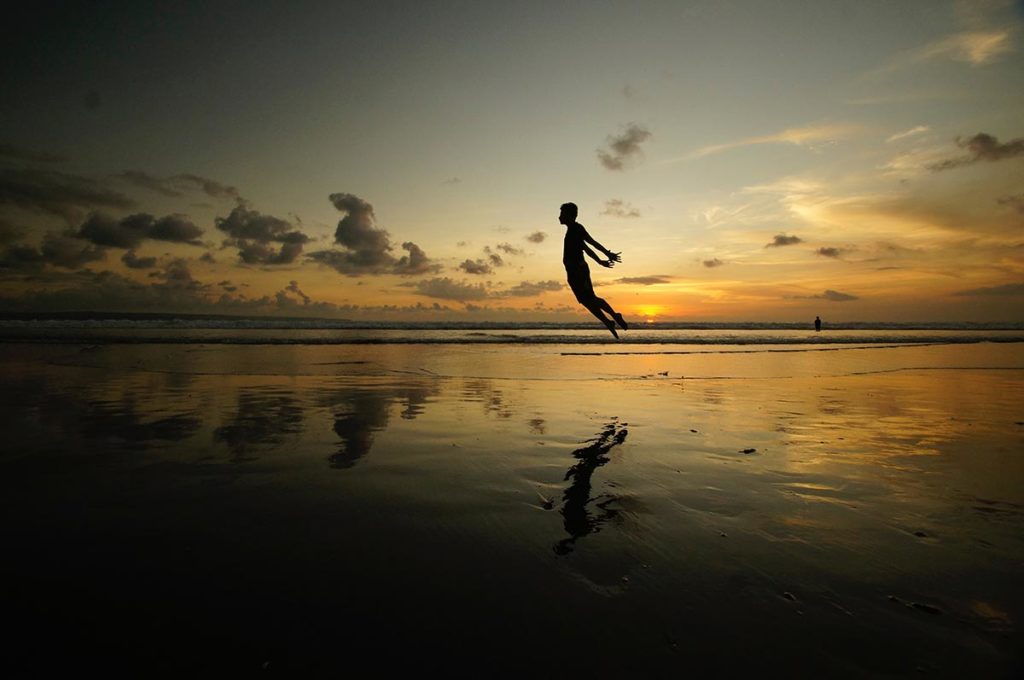 Have you ever been to Bali, Cape Town or Ho Chi Minh? Would you love to take your significant other to enjoy the sun and beaches?
Would you love to fly there in comfortable bed?
Qatar Airways just released an amazing promotion from Madrid or Barcelona. It's a 2 for 1 promotion, meaning that you need to fly with a friend. You can fly from now until september 30th.
Flights to Cape Town start at EUR 1,499 per person. To Johannesburg, it will cost you only EUR 1,579 per person. And if you want to fly to Bali, it will be only EUR 1,689 per person.
To get these prices, you just need to go to the Qatar Airways website, search for flights from Barcelona or Madrid for two and decide where you want to fly.
This time, it's worth positioning yourself in Barcelona or Madrid to enjoy so many hours flying in a bed!
When will you go?