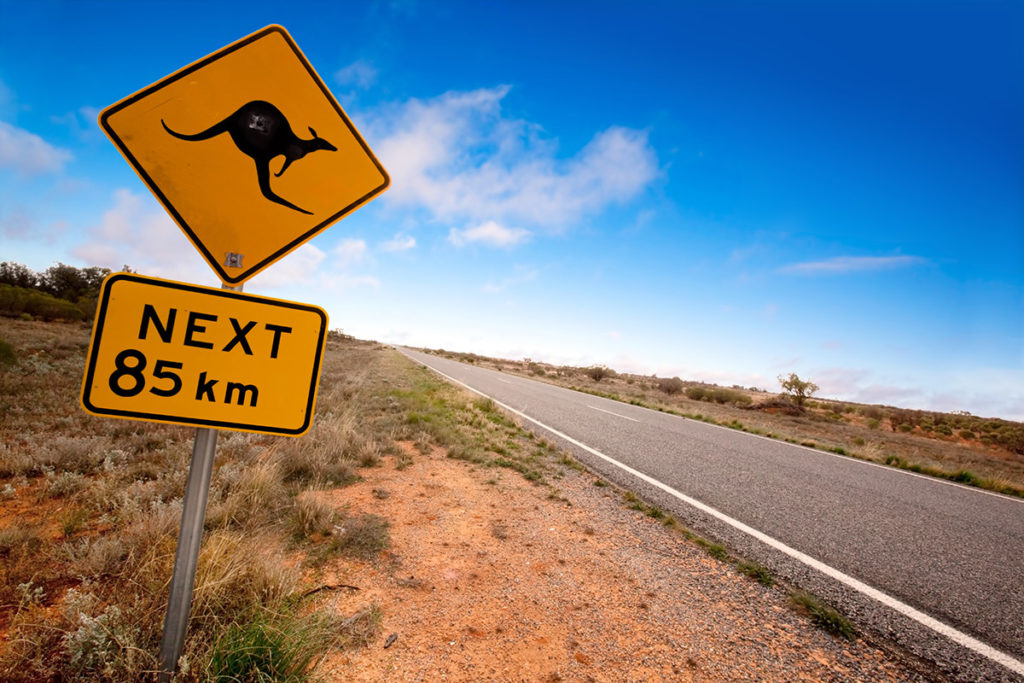 UPDATE: it seems all availability is gone. I hope you could get it.
Got any plans for New Year? Today Qatar Airways released the cheapest Business Class rate I've ever seen between Europe and Australia.
You can fly from Zurich to Adelaide for EUR 1,200 (CHF 1,300). You read correctly, for less than the regular Economy price, you can fly in Business Class on the Airbus 350 and the Boeing 787.
There are a few conditions:
The flight to Adelaide has to be between October 14 and December 10, 2016
The return trip has to be completed before January 31, 2017
There is a three day minimum stay
Ticket has to be issued before October 16, 2016
Ready to book? Good, because I can assure you that this deal won't last…
First, go to the Qatar Airways website and select a departure from Zurich to Adelaide. Make sure to allow only Premium cabin.

You will then be transfered to the booking option page. If seats are available, you should see an option such as this:
As you can see it costs CHF 1,300 for a flight from Zurich to Doha to Adelaide and back in Business Class for a month!
If the date you want is not in the list, use the arrows to check for another day.
When you get in Adelaide, you can take local flights or rent a car for the ultimate road trip.
If you decide to stop in Doha for a day, you will even get a FREE city tour.
This trip even gives you miles, I advise you to credit them to the American Airlines AAdvantage program.
So, will you book it?