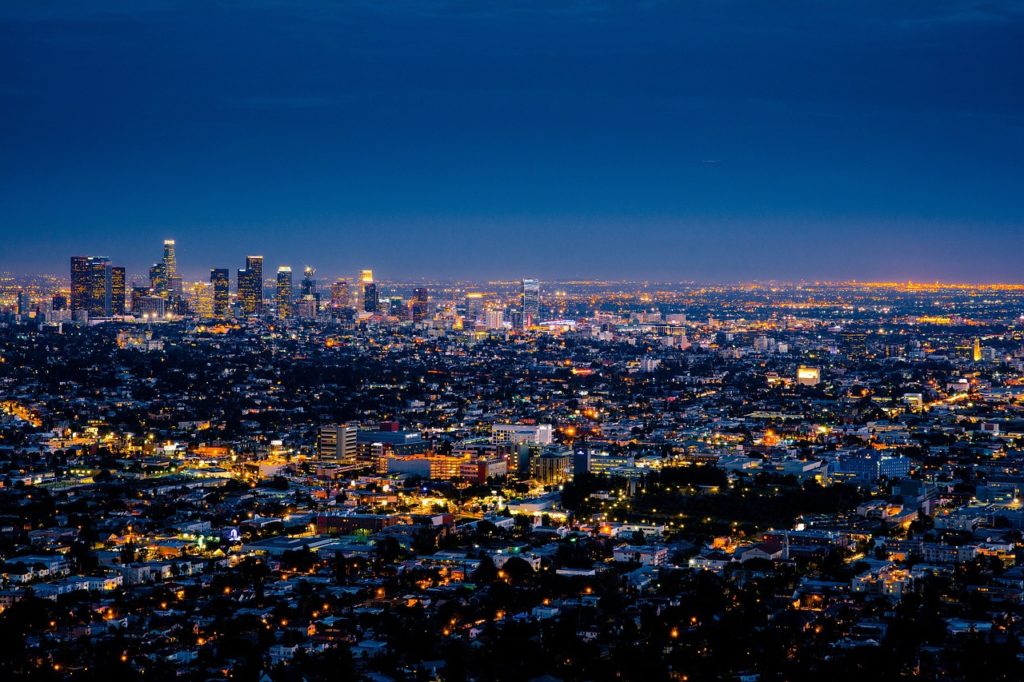 Airlines are fighting to fill up seats from Europe to the US at the moment. So it's a good time to discover California. Here is a short video to show you what you could do and see in California.
This time it's all about positioning. If you are willing to depart from Vienna, flights to Los Angeles in business class are around EUR 1,200. You can search for dates and book them directly on our booking system.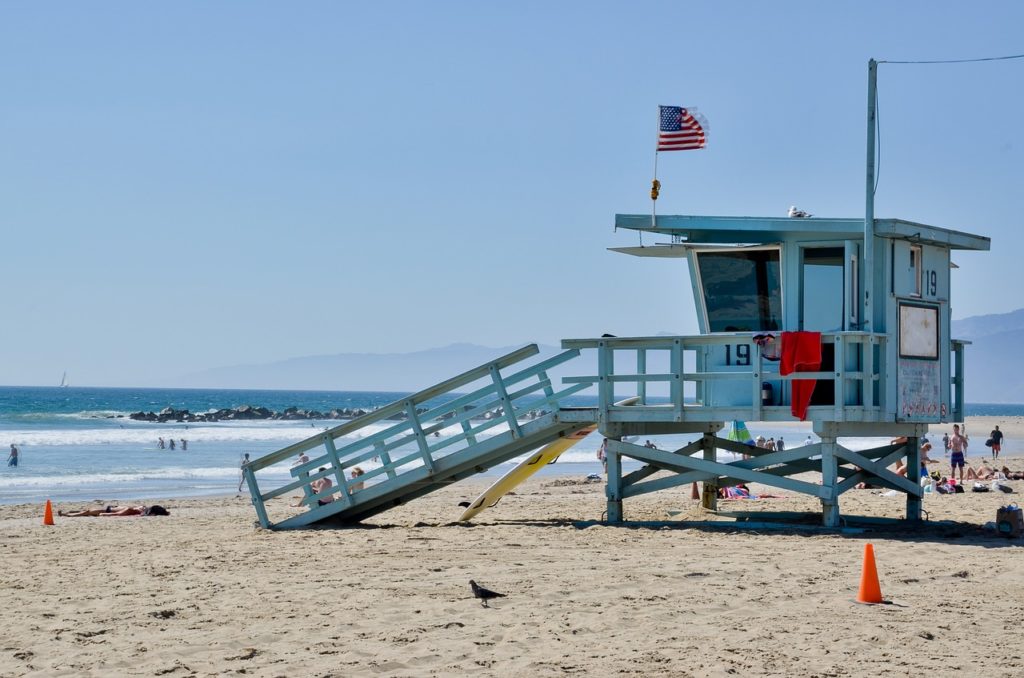 But here's more. The same prices are also valid to Miami, Las Vegas or New York. You could fly from Vienna to Los Angeles, rent a car and fly back to Europe from Las Vegas. Here is a sample itinerary from our booking system.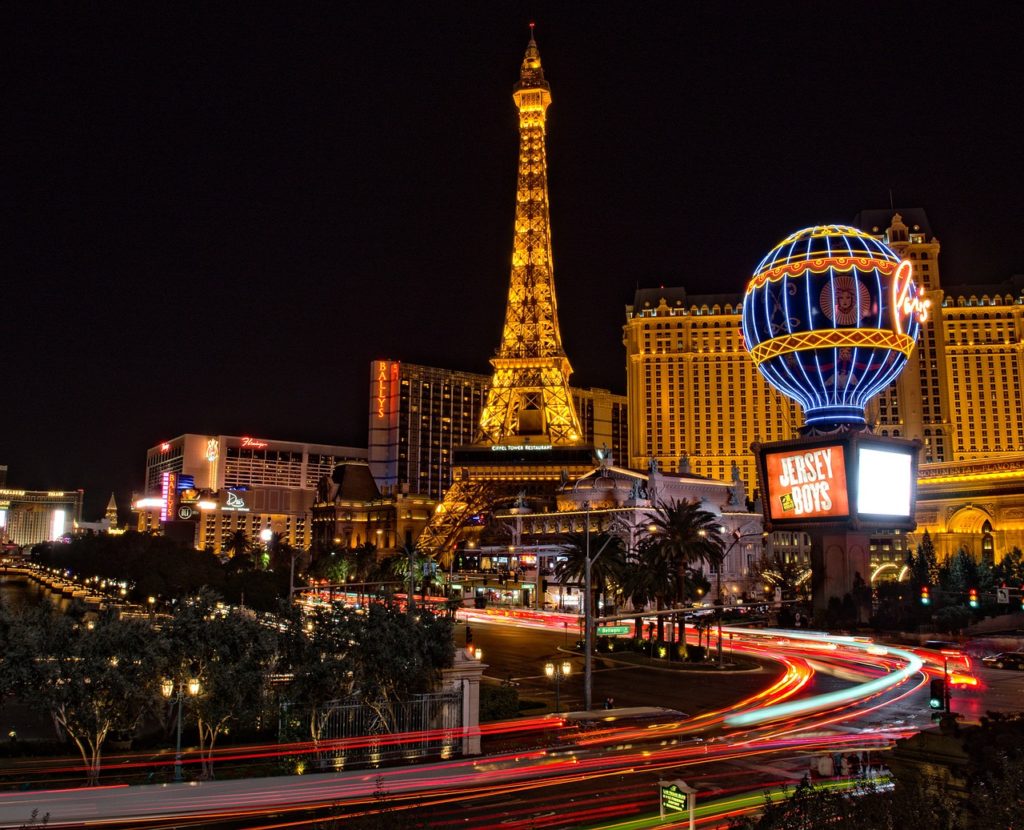 These prices are available on Austrian airlines direct flights, on Lufthansa flights via Frankfurt, on Swiss flights via Zurich and on United airlines flights until December. Pro tip: flying on Boeing 777 from Austrian or Swiss is the most comfortable of these options.