Travel hacking means knowing about airlines and their frequent fliers programs, hotels and their frequent sleepers programs, car rental companies and their frequent drivers programs. The MilesAddict team uses a few tools and products on a daily basis. Here is a selection:
ExpertFlyer
ExpertFlyer allows you to quickly search and get alerted about award tickets availability. The free version alerts you when the seat you want is available. The Pro version will give you a lot of information on flights availability.
Tripit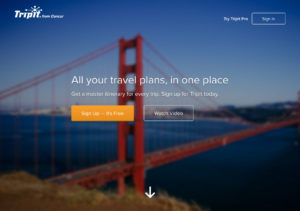 Tripit allows you to manage your travel plans. You just have to forward the confirmation emails your receive from the airline, the hotel or the car rental company and tripit will display all your plans in one place. They even have a mobile app. The Pro version comes with a system to manage your frequent traveler programs.
Google Flights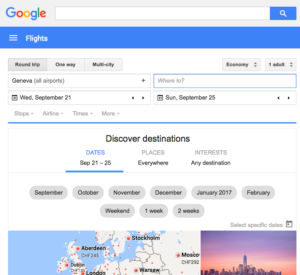 A few years ago, Google bought a company called ITA Software. ITA developped the word leader flight search engine providing users with advanced search capabilities. Most of the features have now been integrated directly in Google Flights allowing you to search very quickly for flights connections and pricing.
Bose QuietComfort 35 Wireless Headphones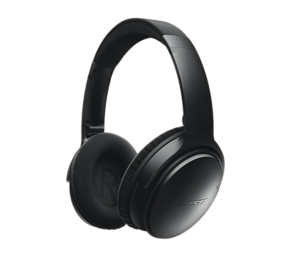 Bose just released the latest upgrade of its famous noise-cancelling headphones. Whether you're flying Economy, Business or First, it will make sure that you can listen to your movie without hearing the noise of the airplane.
Tumi Alpha 2 Carry-On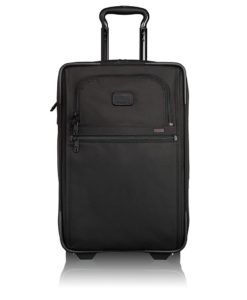 My Tumi Alpha 2 International Carry on has been following me around the world for the past few years and still looks as new. It's just the right size to fit as a carry-on in all airlines (except Ryanair). When you're traveling with only hand luggage, you don't have to wait at the baggage reclaim and you don't risk the airline loosing your bag.
Buy the Tumi Alpha 2 Carry-On on Amazon