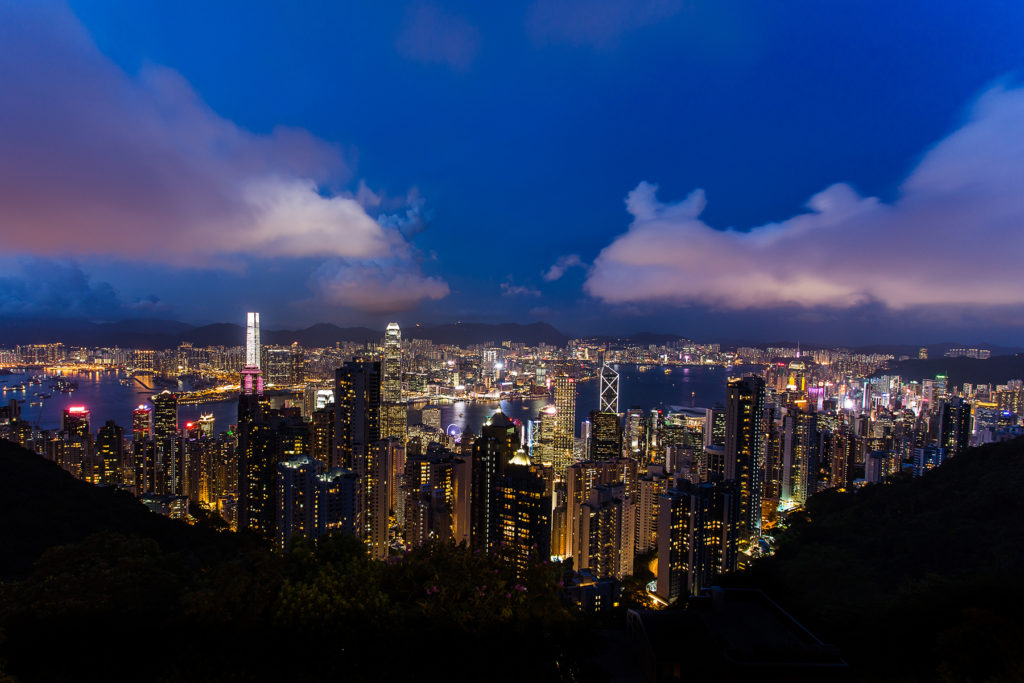 Cathay Pacific is the flag-carrier of Hong-Kong and one of the best airline of Asia. Today, there is a way to get to Hong-Kong on Cathay Pacific Business Class on the Boeing 777-300 for the price of EUR 1,600 instead of 5,000.
To get this great fare, we need to use a promotion from one of their partner: Alaska Airlines. Based out of Seattle, Alaska Airlines has a very special frequent traveler program called MileagePlan. With this program, you can redeem flights on some interesting airlines such as Air France, American Airlines, British Airways, Cathay Pacific, Emirates or Icelandair.
Alaska Airlines sells you an unlimited amount of miles per year at the regular price of $1,182.50 for 40,000 miles (or 2.95 CPM). On a regular basis, Alaska Airlines runs special promotions and today their promotion is quite interesting. It consists of a mistery bonus of 35%, 40% or 50% bonus. You will only know your personal bonus when checking your account.

Let me walk you through the process. If you haven't already, you must create an account with Mileage Plan.
After creating the account, you can check your bonus level.
Did you get 50%? I got a 40% bonus.

Here is the exact bonus I got:
| Buy: | Bonus: |
| --- | --- |
| 0–9,000 miles | No bonus |
| 10,000–19,000 miles | 20% bonus miles |
| 20,000–39,000 miles | 30% bonus miles |
| 40,000–60,000 miles | 40% bonus miles |
I can buy any value between 40,000 and 60,000 miles and get 40% extra miles. If I buy 40,000 miles for $1,182.50, I will get 56,000 miles. A value of 2.12 CPM. If you need more than 60,000 miles, just buy multiple packages of 40,000-60,000 miles.
Let's have a look at how to use these miles:
The MileagePlan award chart is mostly limited to flights from and to North America but there are a few gems such as Europe to Hong-Kong on Cathay Pacific in Business Class for 85,000 miles round trip. At 2.12 CPM, you get a Paris to Hong-Kong and back or a Zurich to Hong-Kong and back for $1,800. At today's exchange rate, it means EUR 1,600.
If you get the 50% bonus, you will buy at 1.97 CPM. The flight will then be at $1,700 (roughly EUR 1,500)
Wouldn't you love to sit in that chair for 12 hours: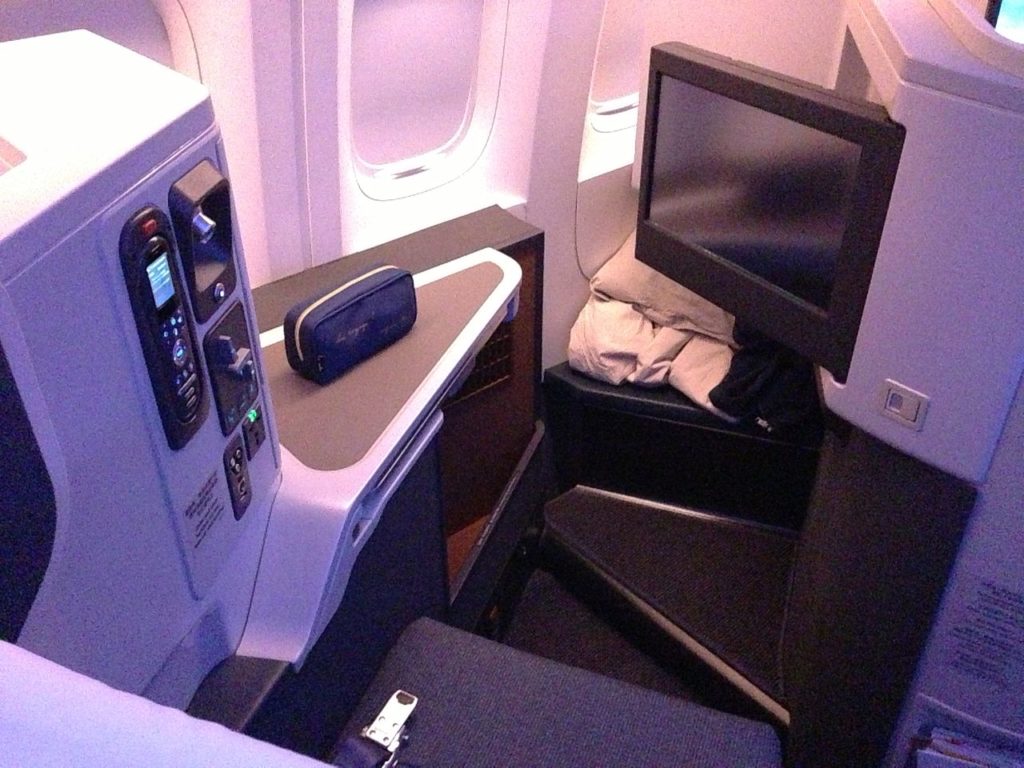 Again, here is the link to the Alaska Airlines mistery bonus promotion
This promotion is valid until September 29th, 2016. So hurry and buy your miles today.
Will you buy miles today?