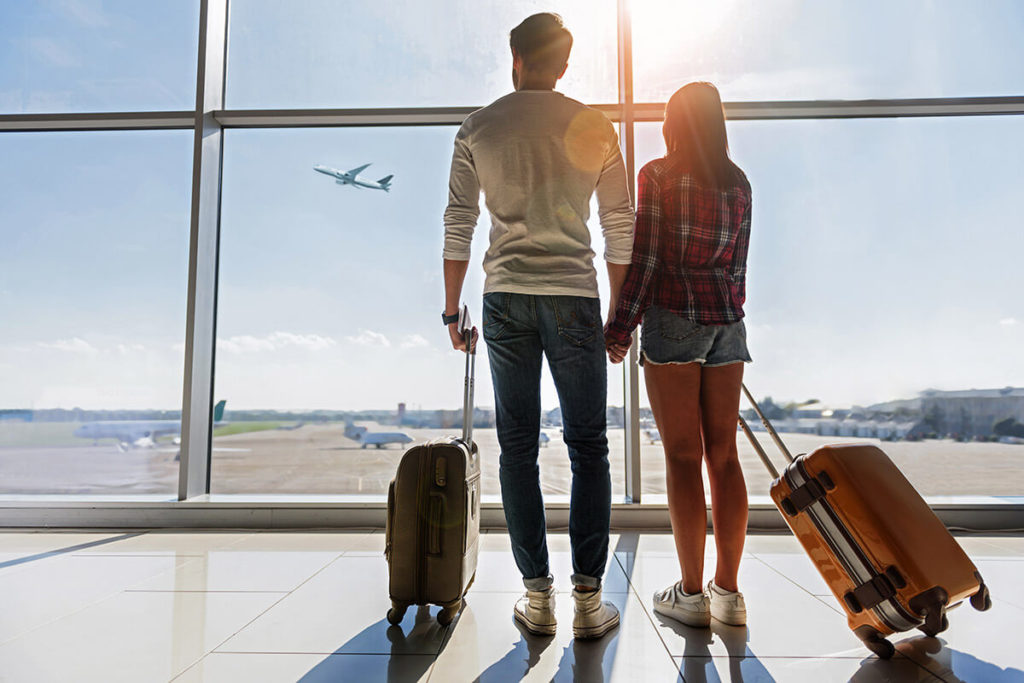 SWISS just released an amazing new offer to Bangkok, Thailand. You need to start in Italy (it can be either Milan, Rome or Venice), giving you a good opportunity to visit one of these cities. From there, you will fly to Zurich where you will depart on a 11-hour flight in a brand new Boeing 777 in Business class. Check out your seats. You will enjoy an exclusive meal and you will arrive in Bangkok fully rested and ready to enjoy your holiday.
This is what we call a "companion fare". It means that this offer is only valid if two people are traveling together. This is a great opportunity for a sunny vacation…
You need to book it before May 22nd and you need to start your travel before February 28th, 2018. This fare is currently wide-open, it means that you can just go to our booking system and search for the dates you're interested in. Don't forget to select two passengers and search for Business Class.
Here is an example:
After a few days in Bangkok, you could decide to fly to Krabi and take a boat to Koh Phi Phi to enjoy the beach. The 1-hour flight to Krabi only costs EUR 50 in economy. You can also book it on our booking system.